COMPANY PROFILE
Constructive ideas come from creative people working together as a team. G. M. Construction is a company that has the expertise and experience to achieve the results you want.
Founded in the U.K in 1977 now registered in France, G. M. Construction has been continually building up a reputation for quality, offering their clients skilled workmanship and impressive end-results. Their commitment to customer satisfaction starts by understanding your vision, turning it into blueprints and getting the job done the way you expect it.
G. M. Construction has a skilled and loyal workforce unique to the industry. Our dedicated crews of British and French tradesmen bring experience and skills to every phase of the project.
If you are looking for a British / French speaking builder operating in areas (46) (47) (82) (24). Break ground on your next building project with G. M. Construction and rely on our proven team to give you the constructive ideas and results you expect.
Contact us:- gmconstructionfr@hotmail.com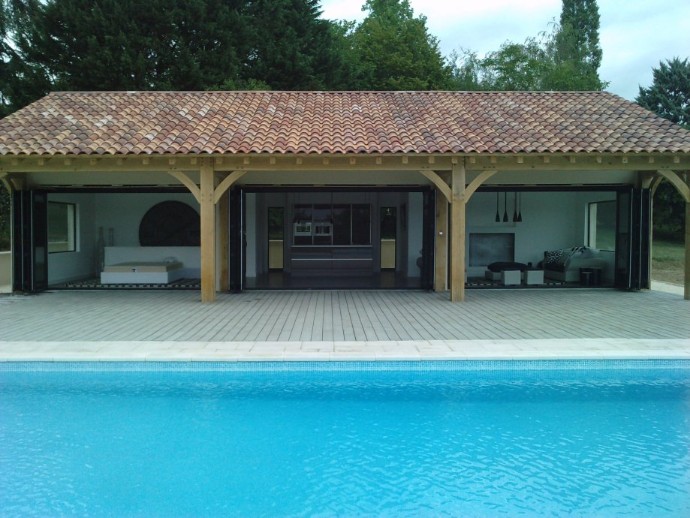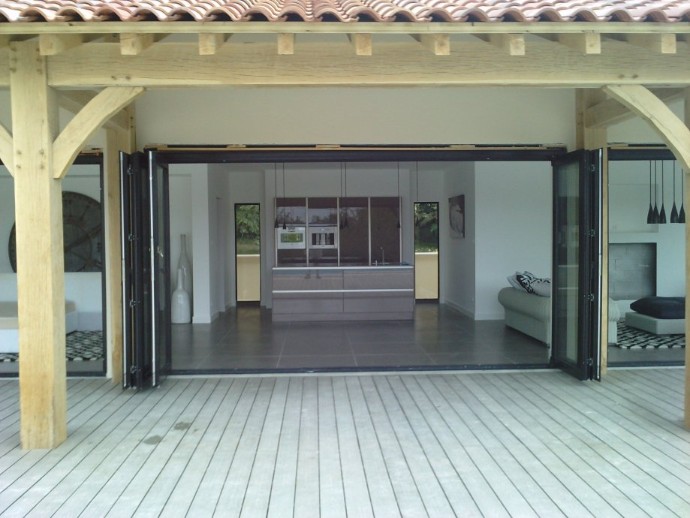 See map below for our location and approximate area we cover within :-(46) (47) (82) (24).